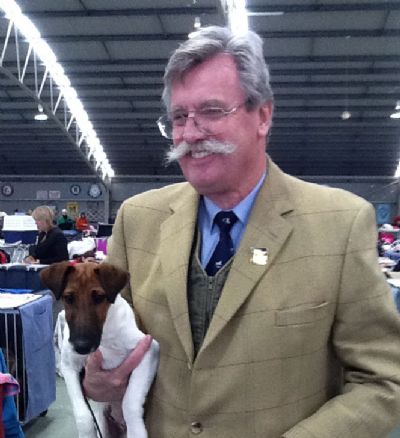 A very sad day, we have lost one of our great dog people in Peter Luyten. Peter was a Life Member, Vice-President and Past President of the Fox Terrier Club of Victoria and is a great loss to the world of Fox Terriers and the dog world in general. Our sympathy to his wife Jenni, Fabian and Travis.
RIP Peter.
The FTCV Championship show will be held on Saturday 7th June followed by 2 Championship shows on Sunday and Monday for the Sporting Terrier Club of Victoria and preceded on Friday 6th June by West Gippsland Championship show, ALL WITH INTERNATIONAL TERRIER SPECIALIST JUDGES.
For the schedule please click here.
Please click on the link below for the